It's quite easy to install Isoo Bakcup. Download Eassos Restore from its official website www.eassos.com or other download sites, and then follow prompts of setup wizard, clicking "Next" button for several times, and the installation will be completed.
The following picture is the screenshot from installation process. Click the "Next" button to enter next installation step.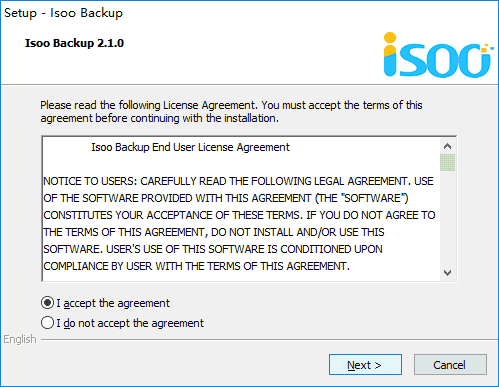 Finishing installation, you can start Isoo Bakcup from Windows Start Menu, as shown below: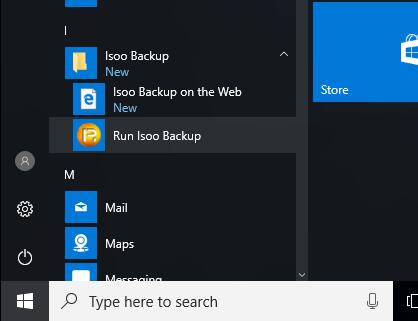 If you checked the option "Create a desktop icon" (checked by default) during the installation process, there'll be an Isoo Bakcup icon on the desktop after the installation, by which the program can be started.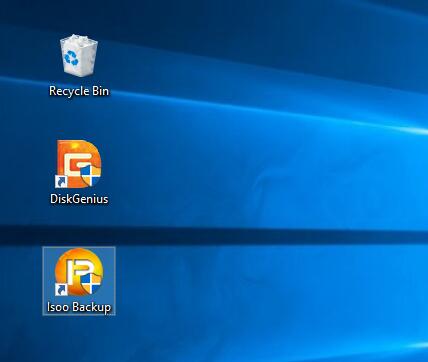 Besides, if you checked the option "Start Isoo Bakcup" (checked by default), the program will be started when the installation is finished, as shown below: